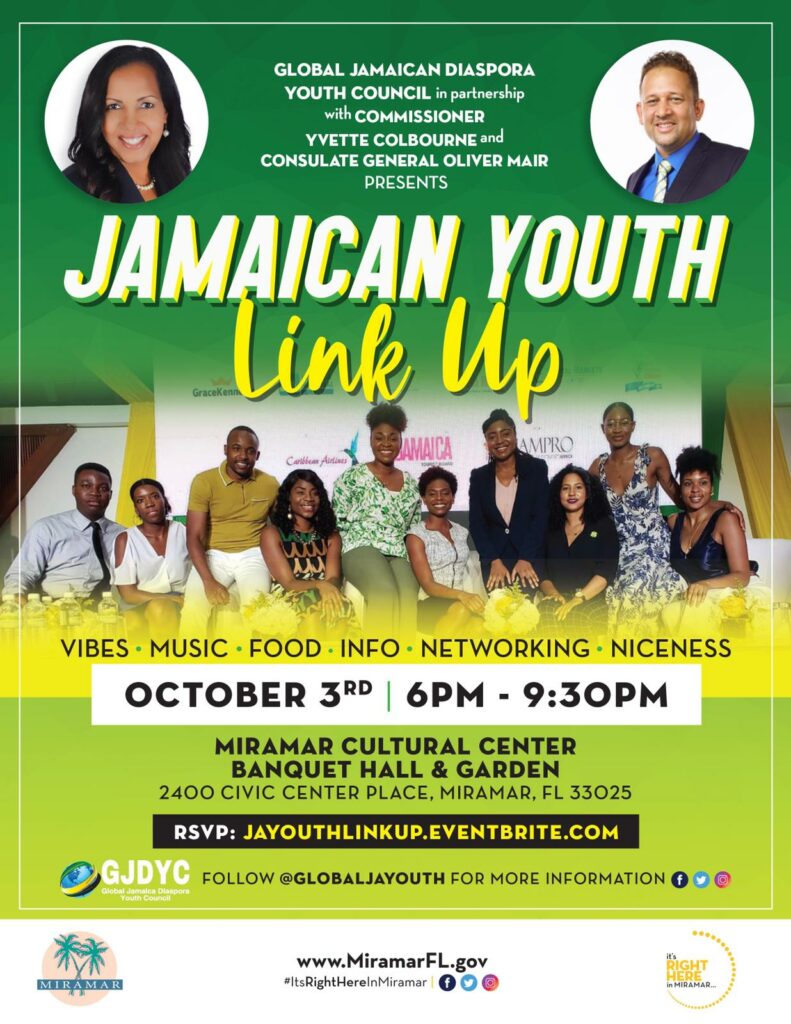 In June I took a trip home to Jamaica to attend the Jamaica Diaspora Conference. I had only heard about the conference about from my friend Mea Boykins 2 weeks before the event while I was actually in Jamaica, but as someone who's passionate about being an asset and helping in the advancement of my birthplace, I knew I had to come back to be in attendance.
While attending the conference's opening ceremony, in search of my mobile charger that I let someone borrow, I ended up running into a friend of mine named Simone who also resides in South Florida. Simone is an educator, curator, creative director, and all around dope individual. She introduced me to Rain Jarret and a few of the other members of the Global Jamaican Diaspora Youth Council. I was amazed that this organization of young Jamaicans, who share a similar passion for home had even existed, and immediately fell in love with the mission.
The conversations, panels, meetings, and strategy sessions from that conference lead to the event that we're putting together now, the Global Jamaican Youth Link Up. This will be an international event taking place in South Florida, London, and Toronto.
This event was created to engage other young Jamaicans in our respective regions and around the world to learn more about the advancements Jamaica has made, is making, and is planning to make, and how those advancements not only benefit yaadies at home and abroad, but also how we can all be part and share in the growth of The Rock, no Dwayne Johnson.
If you're located in South Florida, RSVP for this free event by clicking here: JA Youth Link Up
There will be free food, beverages, & giveaways.
See you there!